Sicily is Beaches, Sicily is art, Sicily is lemons the color of Sunshine.
Sicily is amazing!!
If you're like me, you love discovering #destinations. It's a big reason why we travel, right? So, every year, I make a point to explore new locales. I do this because I love to see the world, meet new people and I LOVE it even more when I am traveling with family or friends--it always brings you closer than you were before.
In addition to all of the benefits of travel, I travel so that I can personally vouch for the experiences I recommend to you and your family. Not only was this a trip of a lifetime with my bestie, but I experirenced many different experiences in the same village so that I could better match you and your travel preferences to this destination.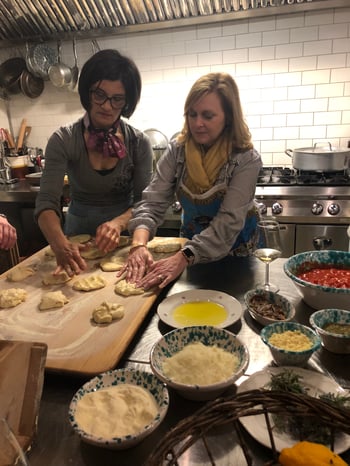 I am thrilled to share a little of the next few months about gorgeous #Sicily in southern Italy.
Did you know that Sicily is the biggest island in the Mediterranean? It's a land of crystal blue coves, hilltop villages, and ancient ruins. Sicily is authentic Italy - filled with local traditions, foods, and on-of-a-kind sights.
Highlights from my time in Sicily include:
Hiking Mt. Etna, Europe's largest active volcano

Exploring the Ancient Greek temples near Agrigento

Wine tastings in the historic cellars of a local vineyard

Strolling the charming villages of Sicily's stunning island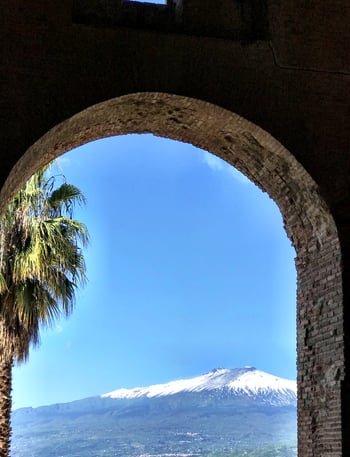 Over the next couple of months, I'll be sharing more and more of Sicily with you. So, keep your eyes peeled on social medial for Sicily pictures and posts!
If this sounds like your perfect, no worry vacation, email us
justin@viptravelexperience.com
tammy@viptravelexperience.com
.
I would love to make your dream come true.
Are you looking for the perfect travel destination? We would love to help you with travel tips and more.
Email me tammy@viptravelexperience.com I would love to hear where your visions are taking you? Together we can create the best vacation experience for YOU. It's a big world out there -- we hope you EXPERIENCE it.