"Let Us Handle It"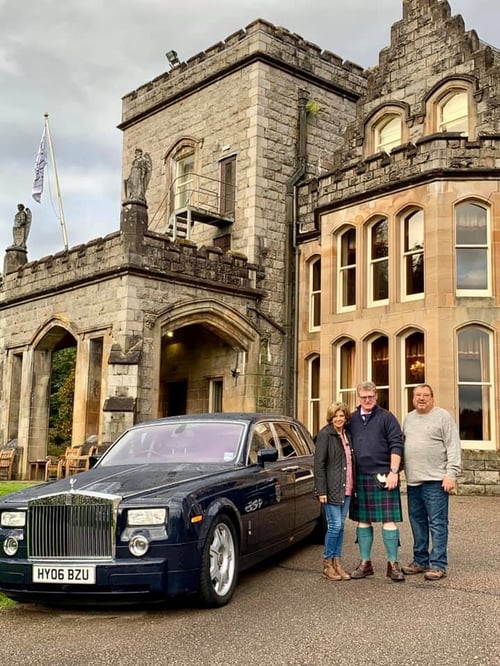 I have written many times about the importance of using a local guide or local English speaking driver. It's just one of the many we encourage our clients to give back to the destination they are visiting. It's so important that we support the local communities that we enjoy visiting. Otherwise, there won't be anyone to driver or guide when we need them. Beyond that, we encourage the use of a local guide or driver is to make the most efficient use of your precious leisure time. There is no lost time and expense of parking, finding the best route and in most countries there is zero tolerence of driving under the influence. You are too important for us to risk any of these situations hendering your time away with your traveling companions. Wouldn't it be better for everyone on the trip to enjoy their time relaxing and enjoying the scenery? You probably can't even imagine the things that CAN go wrong while driving in another country. Is it worth flying back for a court date? Believe me, these things happen and sometimes you don't know until you have returned home.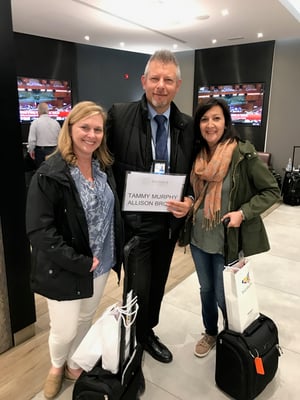 Do you have a tight connection in Rome? We have you covered... we have meet and greet partners to meet you & escort you through passport control in record times.
I know sometimes you have to experience it to understand. Here is what a few of our clients have shared with us:
"We saw wonderful places and the views were so much better and I know we would not have been able to see as much as we did, if we had tried to drive ourselves!!" Sara

"Our favorite part of the whole trip were the drivers! They were all awesome!! Especially in Ireland our driver searched for 3 days to get the perfect authentic shillelagh" -Linda
"Thank you for suggesting the private driver in St. Thomas/St. John." We saw so much more than we imagined AND hearing the stories and suggestions of local, good eats--great value!" Lynn
Having a driver serves multiple benefits from punctuality to the ability to seamlessly handle rough weather with a drivers' years of experience, hiring a professional driver for your next trip could change the way you feel about transportation to the airport, make a country side tour much more insightful, an exploration into hidden gems only the locals know about, and with that one on one experience that lets you decide what you want to do and where you want to go offering wide range of other locations off the beaten path waiting to be explored. Another added bonus is that they love their home, they will share much more about local restaurants, non-touristy places for you to visit, even AFTER the drive.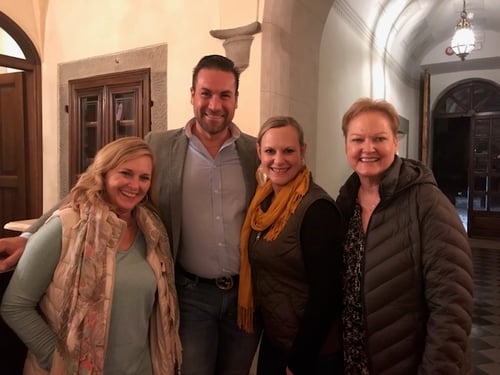 As I hope you can see by now, hiring a professional, vetted guide or driver has many diverse benefits. These are just the few reasons we want to help your next experience in a new land something that you'll always remember and to adventure somewhere you'll never forget. So call VIP Travel Experience the next time you need a stress free vacation.